When someone is in a relationship the expectations are too high. I listen to my friends expectations and am like really do such men exist. The picture or dreams one has on his or her mind about their future partners can be so funny. Until one is in an actually relationship the expectations verses reality are so different. Its like two different worlds.
Expectation 1
We all think about relationships and one of my expectations is breakfast in bed.
Reality 1
He is probably going to be the last person to wake up. The surprise will be the dirty dishes.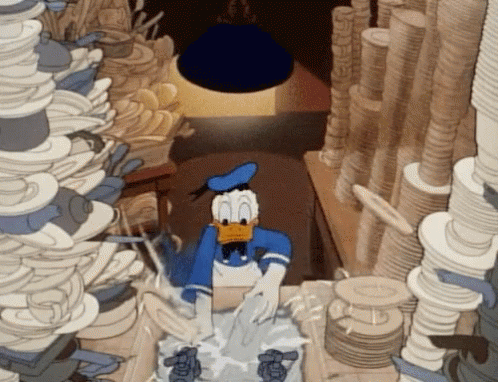 Expectation 2
My bae will cuddle me to sleep . I expect us to stay this way till morning
Reality 2
You will all sleep in different sides of the bed.
Expectation 3
Kissing in the rain .
Reality 3
When it rains couples are always in a hurry we shall kiss inside.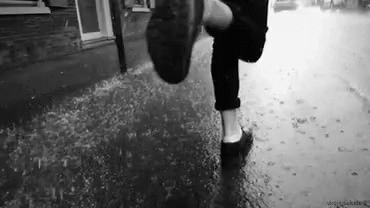 Expectation 4
I am not the jealous and crazy type. I tell myself this every time.
Reality 4
How she reacts when she sees you text another lady.